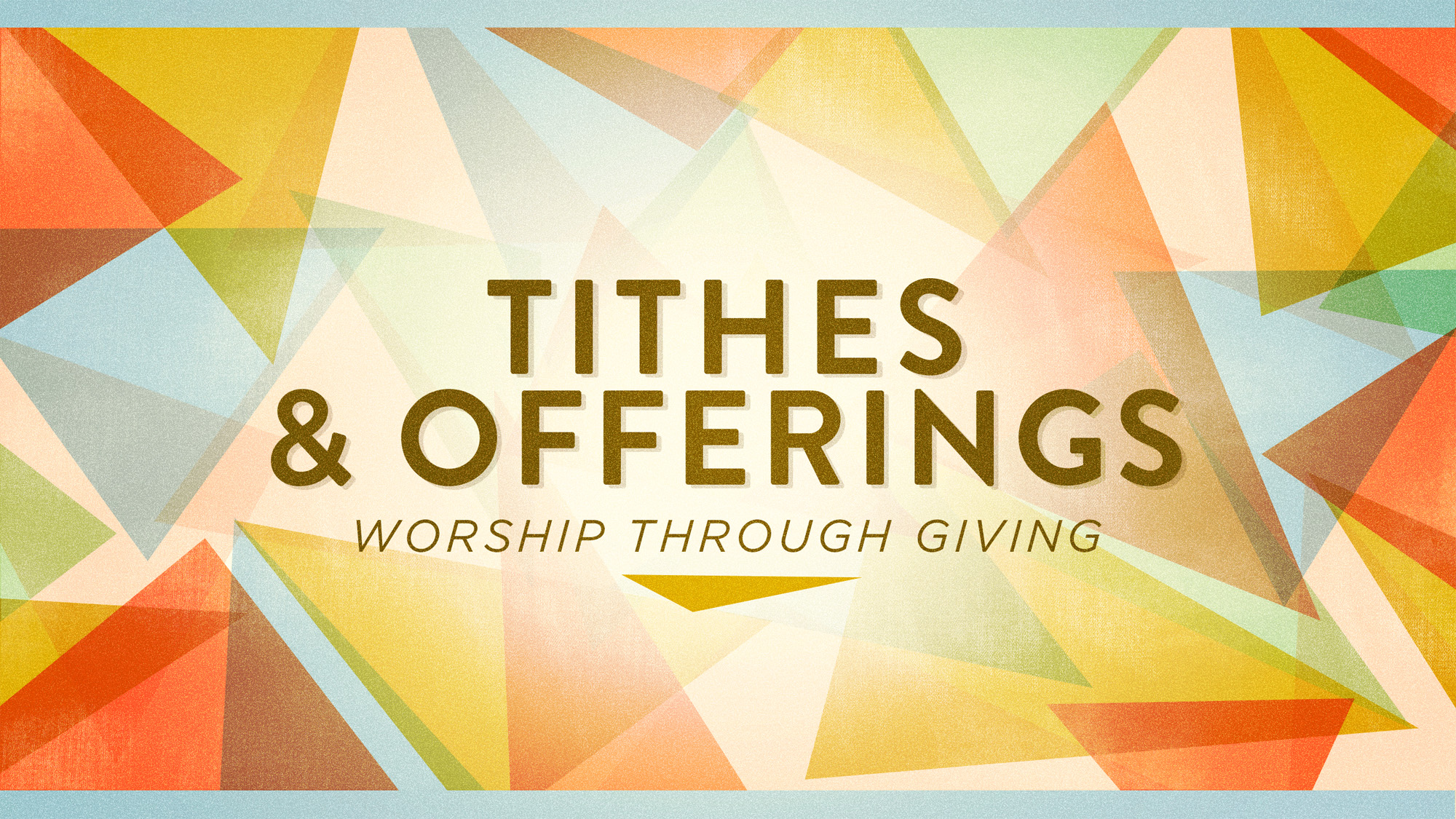 Now you can use your Smart Phone or iPad as your wallet.
We are elated that you would like to give. You may utilize the following:   Cash App, PayPal, or Givelify.  For MOBILE APPs, please use the following:
Email address:  strestbcshreveport@gmail.com 
Phone: 318-505-1622
Cash App: $StRestBCShreveport or phone number  

Click on the blue button below to give now using Givelify on this website.