We, the St. Rest B. C. family, are extremely  jubilant to welcome and announce that
Pastor-Elect Michael and Sister Rebecca Faggett  will be jo

ining our great congregation.   Our newly Pastor-Elect served as a Son of the House at Mt. Canaan Baptist Church, Pastor Greg Oliver, Shreveport, LA. He also assisted and collaborated with The Late Dr. Harry Blake, Pastor Emeritus of Mt. Canaan Baptist Church and also while Dr. Blake served as Interim Pastor of St. Rest B. C. 
Pastor-Elect Faggett will assume his pastoral duties on Sunday, October 4, 2020. 

We thank God for sending ONE of his FINEST to us. We look forward to many prosperous years in worshipping in the sanctuary, studying God's word, performing missionary work, and most importantly leading souls to Christ. 

THIS IS THE DAY THAT THE LORD HAS MADE. LET US REJOICE AND BE GLAD IN IT!

We sincerely thank our Interim Pastor, Lonnie Hamilton, Jr. for directing us during this transitional time. We are truly grateful for your time and service.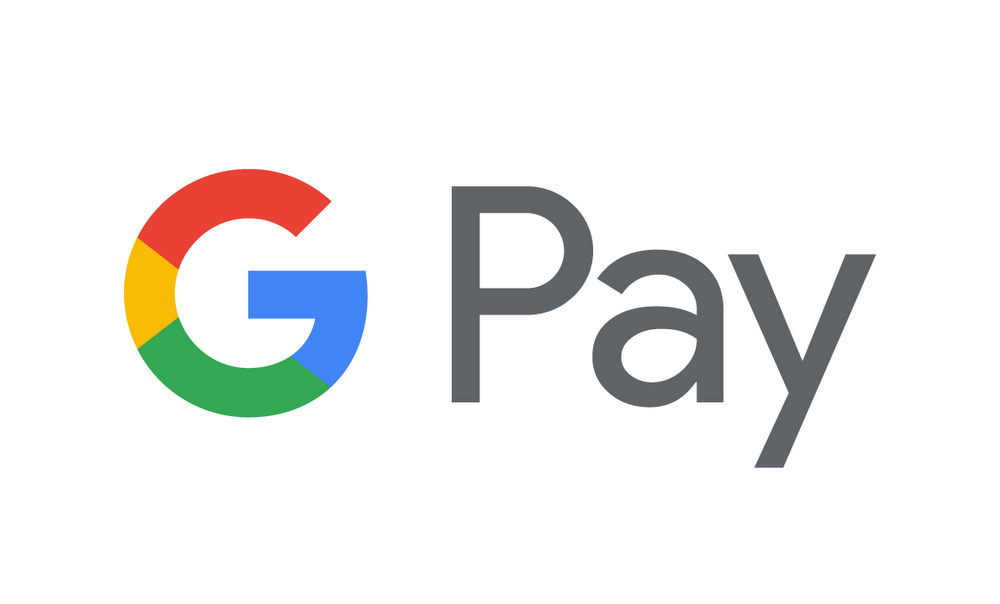 To all members and contributors:  We are excited to inform you that you may pay electronically with Google Pay. Please click on the "Your Giving" tab for more information. 
Happy Birthday to all members born in September!!!

A MESSAGE TO ALL MEMBERS AND VISITORS:
We will have digital worship. You can watch the following services: 10:00 am Sunday School, 11:00 am Morning Worship, and 6:00 pm Wednesday Bible Study. Please use your mobile phone, tablet, computer, or laptop. 
Facebook:

St Rest Baptist Church Face Book     

                
YouTube Channel: St Rest Shreveport                           

Website: Click on Videos
Members, please continue to contribute with your tithes and offerings. You can mail in your contributions.

You may also give through Google Pay, PayPal, Cash App, or Givelify.

For more detailed information, click on Your Giving

tab

.
After prayerful consideration and counsel, we will not have Sunday School or Sunday services at our physical location.
We encourage you and your family to utilize these resources and times as a means of drawing closer to God and each other.  
While we exercise wisdom, we do not live in fear. God is still in control.